GARDEN OF EDEN'S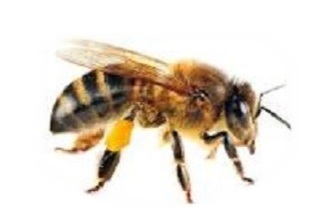 'BEELICIOUS' HONEY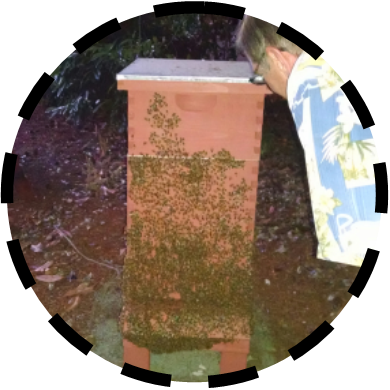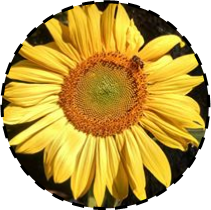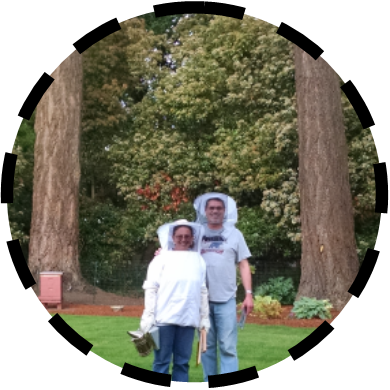 !THE HONEY IS READY!
Our bees have had a busy summer and the quality of the honey is reflective of their hard work. Honey flavored by a surrounding herb garden and multiple berry plants adds a divine, robust sweetness to everything made in the kitchen.
A great buy at $5/12oz bottle.

Order now!